Schützen Club--Shooting Club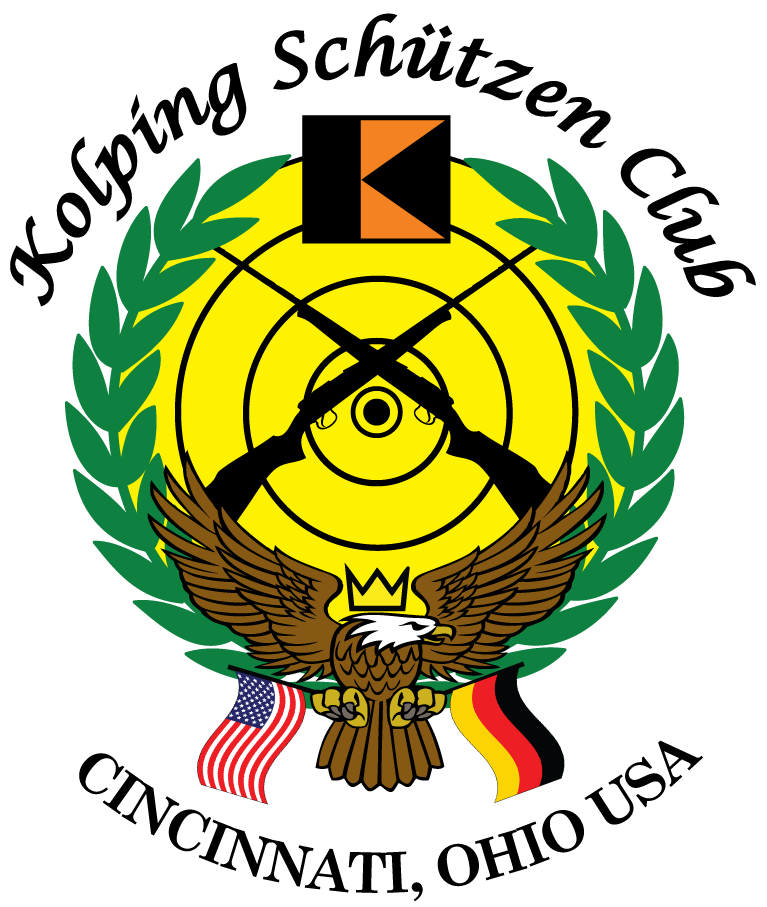 The Schützen club meets monthly on the third Friday of the month from September through June.
As of December 2011 there are 28 teams. Each team consists of a minimum of 5(in good standing) Kolping members. Each team may have subs that are Kolping member, shooting for an absent team member. Only 5 member shoots at a time per team.
Prizes are awarded for: Best practice score, perfect score, monthly high individual score, and the end of the year high team scores are presented at the award's banquet held in June.
A perfect score is 72 and it's the best 6 rounds out of 8 rounds shot.